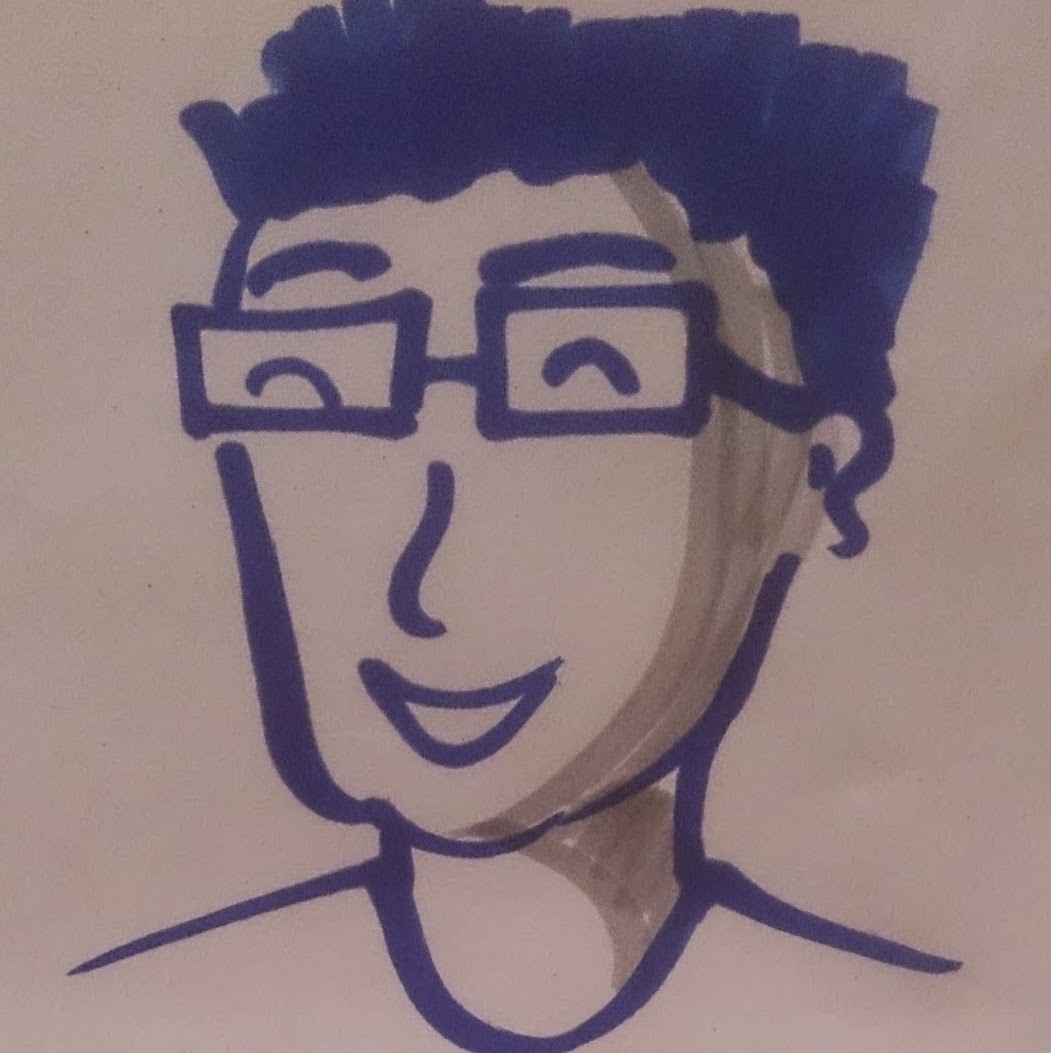 Steven Mak is an Agile Coach of Odd-e team. He is interested in every part of software development activities and a variety of programming languages, from mainstream to the very exotic. He considers code quality very important as this is what fundamentally the programmers are working on and also what software company is delivering. At the moment, He is focused on test-driven development, refactoring, continuous integration, and of course Scrum.
He begins interested in programming while he was in primary school. Later obtained a Bachelor degree in Computer Science at the University of Hong Kong. To pursue better understanding of teams, customers, and products, he completed a Master degree in Business Administration at Imperial College London.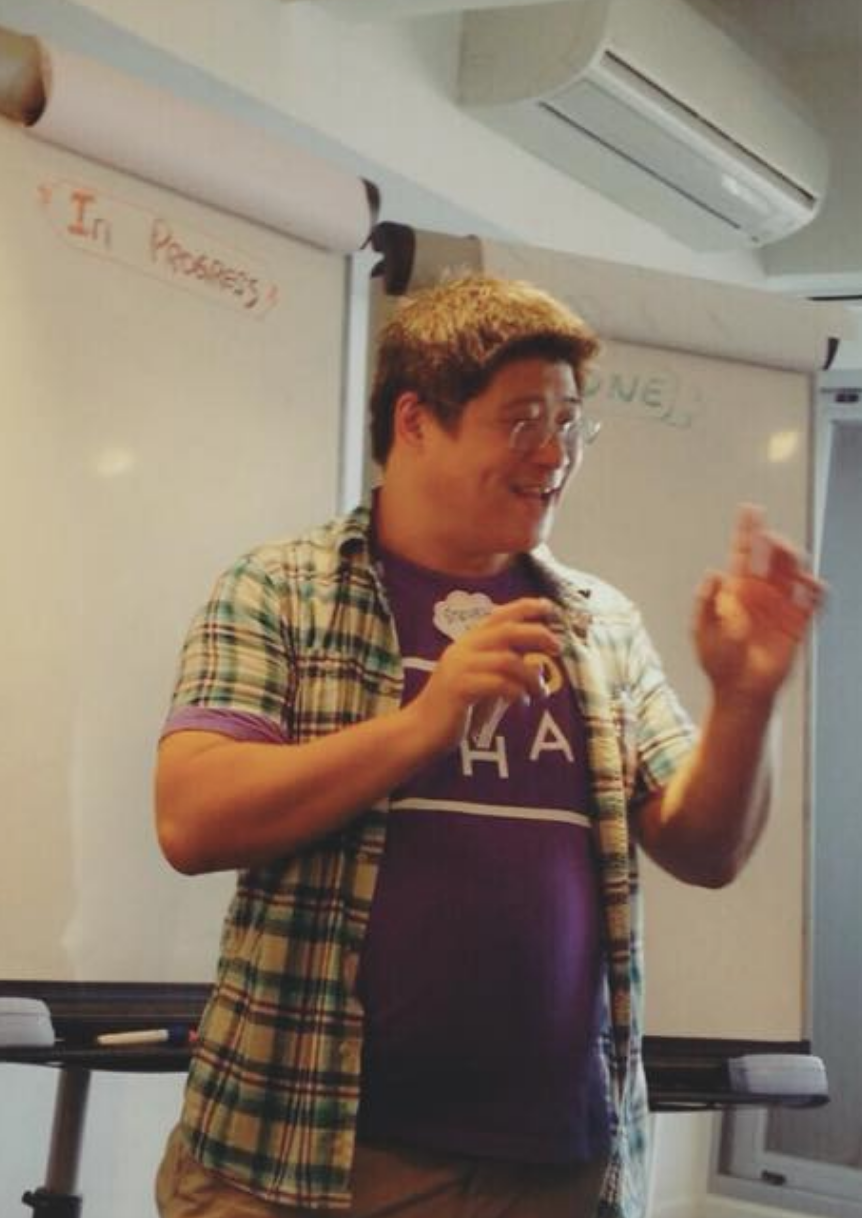 In addition to work, Steven is the organizer for Agile Hong Kong meetup, Agile Tour Hong Kong, and Agile Hong Kong Conference. He often serves in regional conferences as proposal reviewers. He speaks at local, regional, and international conferences, varying from agile-themed conferences to other conferences and meetups, including QCon Beijing, Regional Scrum Gathering, Agile Tour, PyCon, Open Source Software Conference, etc, to pursue his passion of spreading good ways of working to audience of different background.
In 2018-2020, Steven also serves as a member of Board of Directors of International Association of Facilitators (IAF), Hong Kong Chapter.
His speaking engagement include:
Apr 2010 - QCon Beijing
Aug 2009 - Agile Conference (Chicago)
Nov 2010 - Agile Tour Bangalore
Oct 2011 - Agile Tour Ho Chi Minh City
Jun 2012 - Regional Scrum Gathering China
Dec 2012 - Agile Tour Bangkok
Dec 2013 - VXCon Hong Kong
Mar 2014 - Hong Kong Open Source Software Conference
Nov 2015 - Agile Tour Taipei
Oct 2016 - Regional Scrum Gathering China
Nov 2016 - Agile Tour Hong Kong
Mar 2017 - OWASP Tech Day (Hong Kong)